This page contains all the postings of the old blog which can still be found at the old URL: http://www.exemplo4xp.org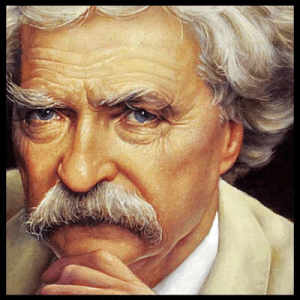 Just decided to post a funny today. From undoubtedly one of the greatest humorists in the English literature. Hope you enjoy.
I don't want any of your statistics. I took your whole batch and lit my pipe with it. I hate your kind of people. You are always ciphering out how much a man's health is injured, and how much his intellect is impaired, and how many pitiful dollars and cents he wastes in the course of ninety-two years' indulgence in the fatal practice of smoking; and in the equally fatal practice of drinking coffee; and in playing billiards occasionally; and in taking a glass of wine at dinner, etc., etc., etc. And you are always figuring out how many women have been burned to death because of the dangerous fashion of wearing expansive hoops, etc., etc., etc. You never see but one side of the question.
Last Sunday we confirmed a new lead pastor at our Church. My wife and I have been a part of this particular Body for quite a while and we were overjoyed that a long and painful chapter finally came to a close. We have a new pastor ! This is exciting news. He will for sure propel this Church to a new level, new initiatives, new heights. A new drive and vigor will permeate our Church and it will be the best thing ever ! After all, he is a great guy, caring, dynamic and an overall solid person. Or so I thought.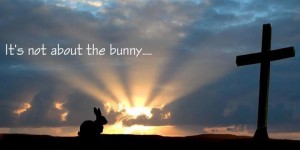 On this Easter Monday, for the US readers, the bunny has retreated to its unknown whereabouts, for the Belgians amongst us, the church bells have returned from Rome and for everyone, we're stuffed with chocolate. And I would like to extend this season with just a couple of days and reflect on what Easter is all about.
But first, I'll admit. I have a problem with Easter.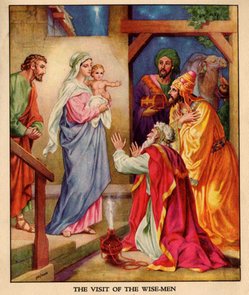 Ah, the wonderful Christmas time. Decorations in the house, the smell of cookies and cakes, the music, the lights, the tree. The house seems to have a different atmosphere during this time of year when we commemorate the birth of our savior. God made flesh to take upon Him the sins of the world.
And as soon as January 1 comes around, we scramble to take it all down. The holiday season is over. Or is it ? What's this thing called Epiphany all about ? And how does it tie in ?
Some of you have asked what's going on. It's been over a month since my last post and some have wondered whether I have disappeared from this planet.
No worries. No weird alien has decided to capture me and use me as their biological testbed. I have not given up technology permanently, nor has my internet been cut-off due to excessive data consumption.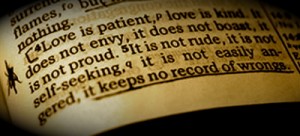 Note here that what I am asking is not whether you love the worship style, or the teaching or the dress code, atmosphere, programs or even the senior pastor. I am also not asking whether you love going to church. I am asking whether you love your Church ?
The cat is out of the bag. And I'm writing about it, despite the backlash this may generate. Last Friday Dr. Jeffress of First Baptist of Dallas made a comment with regards to presidential candidate Mitt Romney and his membership of the Church of Latter Day Saints aka the Mormon Church. A mormon friend reached out to me with some questions, so I decided to publish my answers since I know there's others struggling with this topic.
Can we consider Mormons as Christians, or is the LDS a cult ?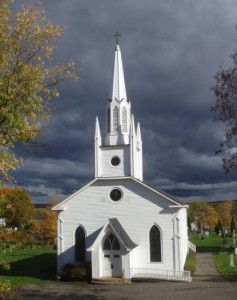 Don't just go to Church. I'm serious. I'm telling you to not .. just..  go..  to church. I'm asking you if you belong in Church.
We all go places. We go visit others, we go to events, concerts or dinners. But going somewhere doesn't mean you belong to the group you're going to. Sounds obvious, but for the Christian going to Church, this should make us stop and think. We shouldn't "go" to Church. But we do "belong" in Church. So what is the difference between going and belonging ? And why does it matter ?
Mick : October 5, 2011 9:19 pm :
Old Blog
Ok, I realize this is a different post than usual. But with the sad passing of Steve Jobs today, I decided to open this up as a collection of favorite Apple or Mac moments.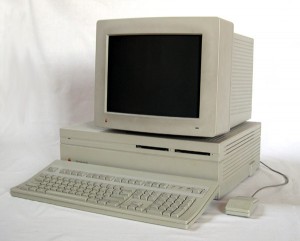 more »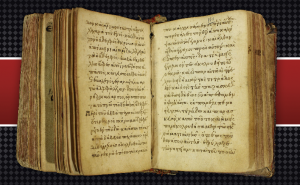 Last Saturday I was one of the lucky. Seated amongst a 1,600 member audience, I was able to attend the SMU debate on the reliability of the New Testament between Dr. Bart Ehrman and Dr. Dan Wallace. With a title like "Can we trust the text of the New Testament", I was looking forward to a spirited debate between two esteemed and reputable scholars in the field.